Military Discount and 1st Responder Discount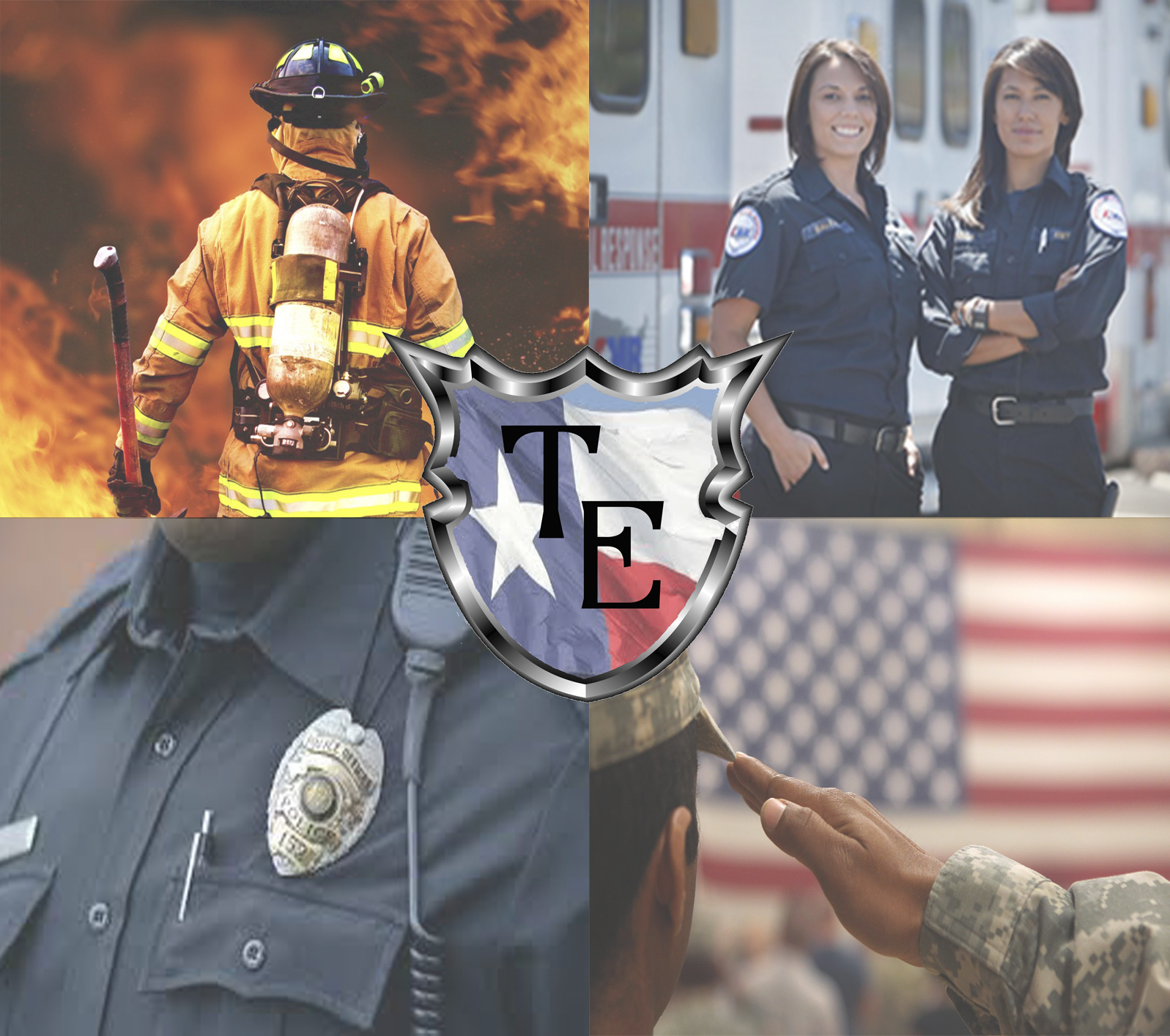 We love our country, and the people who protect it.
We stand with our police officers, firefighters, and EMTs.
They have our backs, and we have theirs.
Active & retired members off all branches of the US military

Active & retired law enforcement

Active & retired firefighters (including volunteers)

Active & retired 1st responders
We offer a 10% discount in store & a 5% discount online.
For online discount, just send us a picture of your ID to info@trailsendtruck.com.
From the bottom of our hearts, thank you for your service!